Shareable Asset is not a scam
See la, I wrote too candidly in
the last post
.
Got email from Shareable Asset team.
Lol.
They sent me 2 helpful links which are probably worth sharing. 1 is their entry in the
MAS registry
as an FI. The other is an
SCMP article
that explains about their business.
Like I said before,
it is a joke.
But you can never be too careful these days. I've signed up for
MAS investor alerts
since there's so much scamming going on these days.
I appreciate them reaching out to contact me to clarify on certain issues, but...
This is not a "new concept" to me.

This is not some complicated amazing new structure.

The simplest smol brain explanation is that this is a REIT, but for 1 property, and doesn't trade on SGX but instead some other exchange (so.... exit liquidity?)
You might think that this structure is mindblowing, cutting edge and innovate. But is it really though? I beg to differ.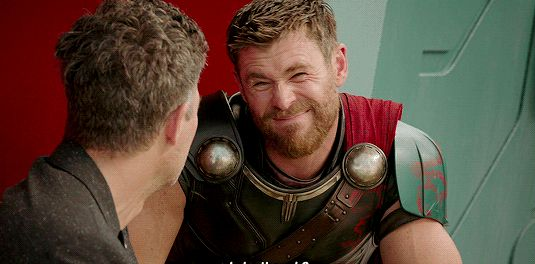 As I mentioned before, I think RealT is SIGNIFICANTLY more advanced in their technology and execution. Their listed properties though? Chicago shit tier houses, but hey, if that's what you want, that's a good way to access it. I am not saying their listings are good. I am just saying that their structure seems much more valuable to me. I own zero fractional real estate of any form, by the way. Even REITs. Absolutely zero.
For me, I think it is VERY appropriate to compare potential fractionalized real estate rental yields with my "savings account" because I am not limited to Singapore banks that pay out piss interest or sub 2% for annual fixed deposits.

Nigh, it would be absolutely stupid if I didn't compare across different investment vehicles because from where I stand, my available option is not only LOWER RISK, but also HIGHER RETURN.
My liquid "risk-free" cost of CASH is in fact 8% flat as the lower bound.
The upper bound of my fiat yield is in the low 20s%..
So I can eat ~20% APR a year while I take nearly no volatility risks, but I assume other risks like smart contract risks or custodial risks (depending if I go through decentralized or centralized platforms to access those yields)
You are right, they are different investment products. But please don't feel bad that I am saying I wouldn't invest in your version of tokenized real estate. I wouldn't invest in other fractional real estate either. Or traditional bonds or stocks either. I am a very fair man.
Say if you're a normie tradfi SGX stock-bond boi and think crypto is a ponzi. Then sure, this is an interesting alternative investment - if you can secure your exit liquidity (which is not really addressed still)
But say you are G and you have access to 8-20+% yields on cash, and even more insane and degen APR when you trade away safety and take on risks (and returns). How is 12% a year with foggy exit liquidity even an option worth considering?

Oh, by the way, I just calculated the XIRR of my crypto portfolio.
I am outperforming the likes of Buffet, Lynch (my idol) and Soros.
By a large margin.
Of course my period is significantly shorter, but hey, this is my blog and I get to window dress stuff to make me look good.

And yeah, reminder, crypto is dangerous af. But I also suppose that is also why it is so lucrative.
Anyway, git gud normies.