Preparing myself for the Japanese Discount
It's strange, but I quite enjoy reading the stuff put out by the research guys by Stansberry Churchouse. Their recent article is about the
precarious demographics that Japan is facing
.
Perhaps the reason why I enjoy a lot of their articles is because we tend to approach the some topic, but I get to see someone else's perspective.
こんにちは~!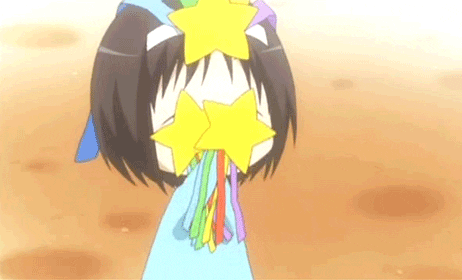 I have talked about Japan's structural demographic issues and their policies to address it before, in
Sep 2015
and
Dec 2014
. Fast forward to 2018 and what do we have?
BOJ still printing money to push up asset prices, and are now owning 80% of eligible ETFs
.
Do I have to explain again why
debt isn't good for countries
? Well, if you're not planning to pay altogether, then you've got a great deal lol.
I'm certain that in my lifetime Japan will have an event that will really shake up their status quo. I'm not specifically trying to target Japan,
I'm a financial asshole
and I wish for hell on the global financial markets. It is just that for me, Japan is very clearly going down a very dangerous path for their country.
Personally, I like Japan a lot. You can see how much fun I had in
Japan for a week for just $1.4k
.
One of my fantasies is to have an apartment in one of the major cities downtown and spend 1-2 months a year escaping the SG heat and enjoying being somewhere else (I realize, CNY is an excellent time because the Japanese don't celebrate CNY and the weather is still nice and cool). Well, the new Japanese rental laws changed, maybe I can rent out the apartment for half a year, then leave it empty and visit during the other half? Mmm, one of the things on my to-do list should think about how I can make this fantasy idea into a reality in the future. Japanese real estate are all freehold too, if I'm not wrong. I wouldn't mind to pick up a 1 or 2 bedder Japanese apartment should Japan hit a wall economically.
Anyone with experience or info regarding direct purchasing of Japanese residential property?
じゃね!