Interesting IMF Homepage
Do you see something?
Here's the link for yourself.
Link 1 for the homepage
, and
Link 2 for the landing page for their Publications section where it is the lead article for June 2018
.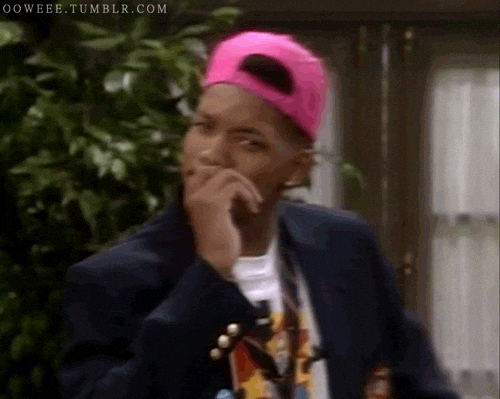 I wonder what this all means.
Legitimacy for this rat poison digital nonsense? BLASPHEMY!