Crypto is Back?!
HEELLOWWW IM BACK
Actual real life picture (okay, not really) of crypto shorts getting smashed by bulls.
Source:
bmashina
Sup my fellow degens.
Crypto is back, simply because it's above my average buy in price during the recent market crash, lol.
Why is that significant?
Because obviously,
if crypto is below your entry price, it is a scam.
Everyone knows that. /s
Buying at $740 down to $686
? STUPID.
Buying at $645
? IDIOTIC.
Buying at $540 down to $466
? DUMB.
Buying at $398
? MORON.
Buying at $378 and leveraged long at $377
? REKT.
My average price of all my buys during this dip is
$571.18
.
(BTW, I'm talking about ETH prices, if you didn't already get that)
Come on now, short the market now and rekt me.
You know what happens if I don't get rekt right? I become fabulously rich and I'll shitpost about it for months.
SO COME AND GET ME I AINT SCARED OF YOU.
I DARE YOU. I DOUBLE DARE YOU. YOU FIAT WUSSY PANTS.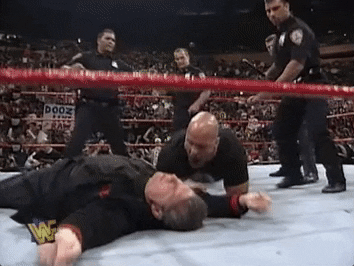 I'm eagerly waiting for $740.17 ($0.01 above my highest buy in price) to engage "FULL SHITPOSTING" mode.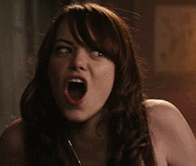 Yes, I know crypto just had a rally after a way worse crash.
And yes, it'll actually probably drop a bit very soon to digest these sick gainz (80% in 2 and a half weeks).
But hey, what if I told you that this whole rally and more was and is totally inevitable?
Naw, you wouldn't believe me anyway.