The HERD is coming into Crypto!!!
Bought crypto in 2017? Congrats fellow crypto OG on being a verified early adopter. THARMS UP MAN.
Buying crypto in 2018? HERD SHEEP FOMO NOOB, get rekt beech!
Proof of herd?
This
.
The herd is coming in and buying everything with a face value of under $10, especially things below $1. Madness.
Who cares about circulating supply or market cap? Price is the most important thing, right?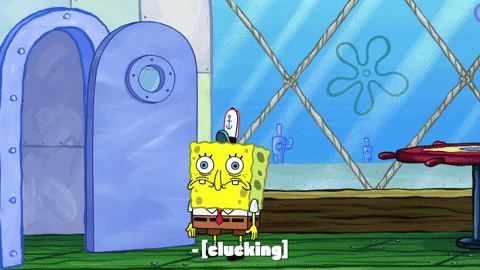 The next time someone says that the "price is cheap, so it's a better buy", I'm going to shit myself instantly on the spot.
I cannot tell you the number of times people told me that they can't buy a crypto because "it's so expensive".
*COUGH COUGH COUGH DGD COUGH COUGH COUGH*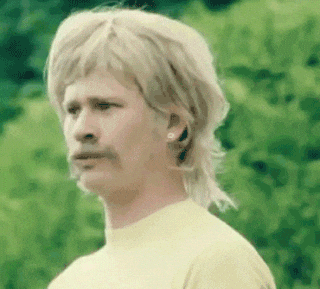 Anyway, we already knew that this would happen. Just a PSA and FYI, the herd is already here, and half of them are STILL stuck at registration and verification at exchanges. I know someone that has already been waiting 2.5 weeks to be verified. And that was before the alt-coin FOMO boomz and we are now a whopping 50% higher from there. If you start your verification now, who knows how long it is going to take. At the current pace? At least a month maybe?
Would you like to to be a crypto degenerate like me and join the 2018 crypto herd? The only perk that I have to offer is that you can laugh at the people who will join in 2019.
I'd ask you to go to Binance
, but guess what?
They aren't accepting new users anymore
. TOO MANY PEOPLE REGISTERING LOL. You know
what's the 24 hour trading turn over at Binance?
It's 9 freaking billion buckaroos. Every. Damn. Day. You still think this is just some nerds playing with geek money? Bless you.
Even if you decided like
right now
that you want in on this madness and want to dump in some serious money, you can't. Take a queue number and wait 1-2 months.
The next best thing you can do is to go to Coinbase
and buy $100 a week with your credit card, lol.
By the time you're registered and verified on a proper exchange and can finally start your 1st trade, maybe the crypto market has gone up 3x from where it is now, haha!
PUMPPPPPP MEEEEEEEEEEEE!!!!!!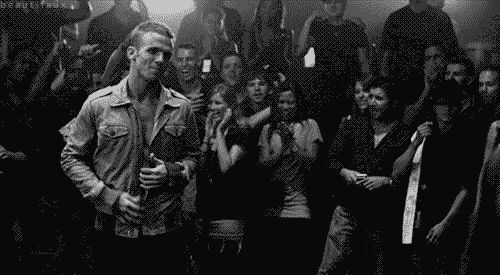 This has got to be the easiest damn money I've ever and will ever make in my life. It's disgusting. I'm disgusted with myself.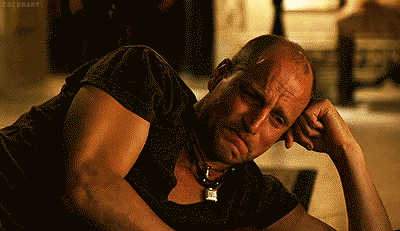 Crypto life, best life.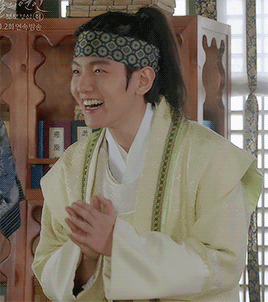 PSA: Cryptos are dangerous af. No one is asking or forcing you to buy into any of this cyber hocus pocus magic money. If you are uncomfortable and do not understand what you are doing, PLEASE DON'T DO ANYTHING.